Primary and Secondary Colours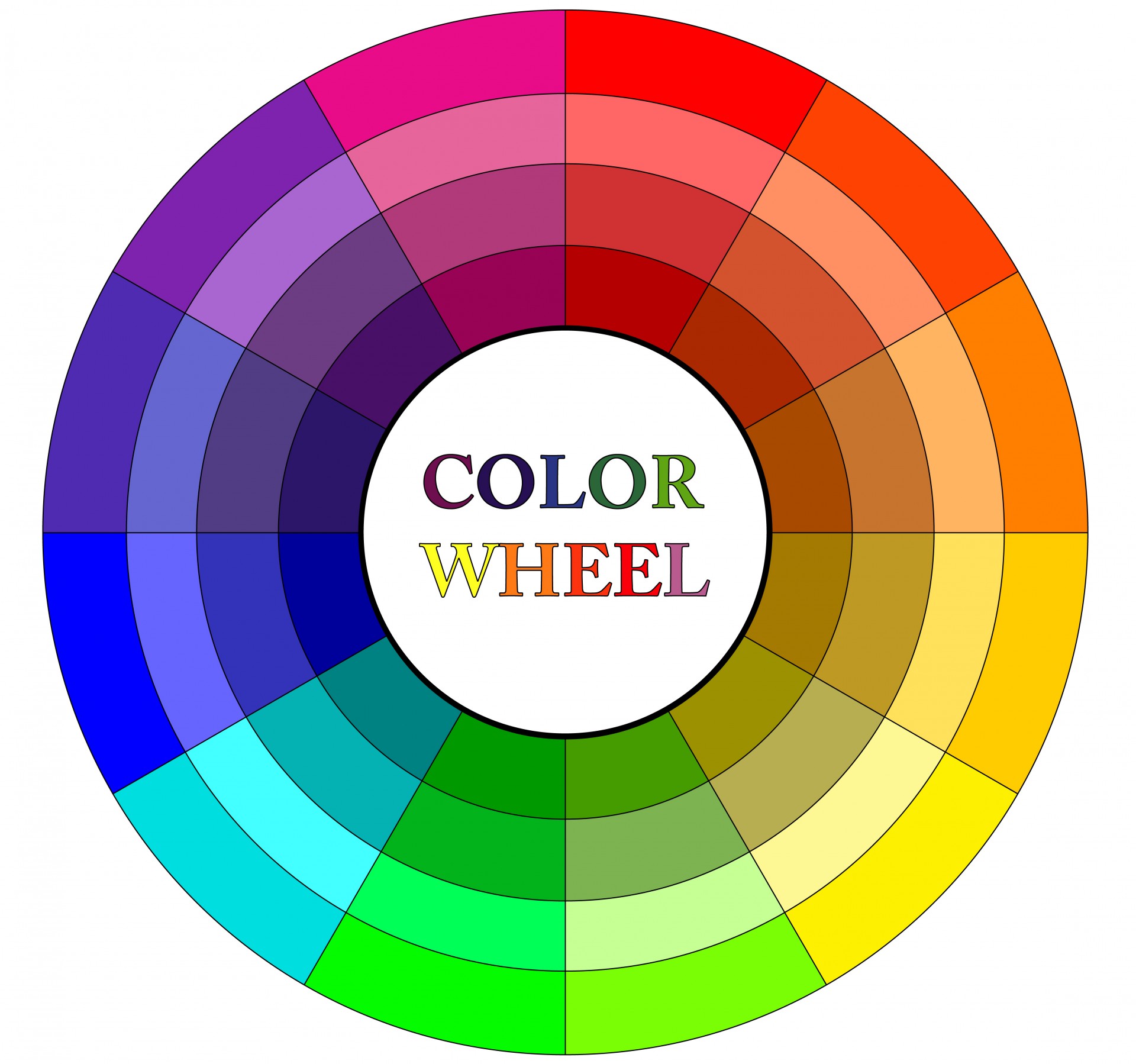 The primary colours are blue, yellow and red.
Using markers, crayons, food colouring, play-doh, chalk, (whatever you can find at home) combine two primary colours to see what the secondary colours are. Grab a piece of paper to show your results. What colours are you able to make by mixing 2 primary colours?
________ + ________ = ________ (show 3 ways)
Can you create a design using only the primary colours? Create some art. What happens when the colours overlap?
Find things around your house to create a colour wheel. Take a picture!
Categories: Elementary · Learning